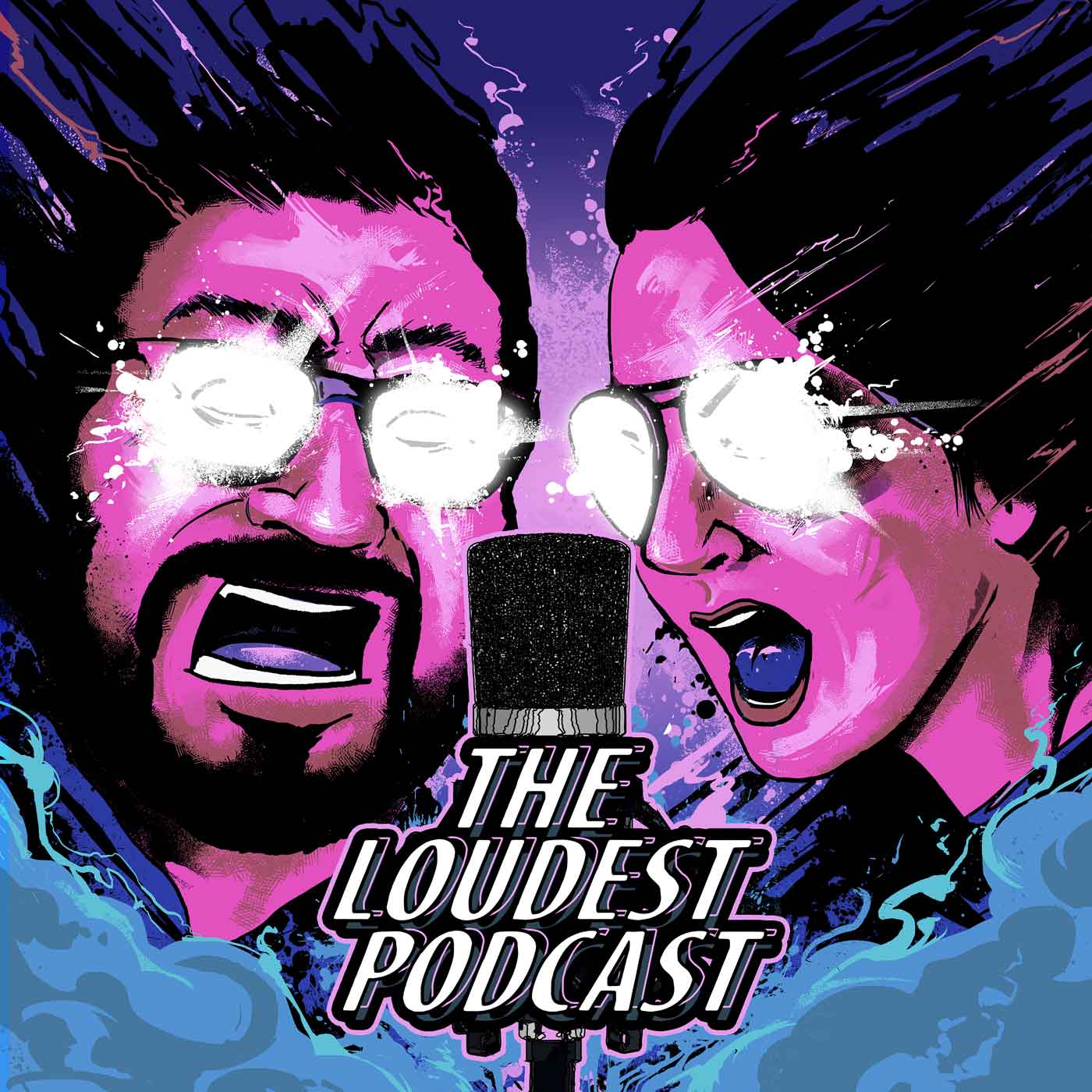 Sirancha ruins Santacon.
Asterios snaps into a Slim Jim.
And introducing: Mashed Potate, the drywall-eating Christmas porg.
* * *
We're running a holiday tampon drive for homeless shelters.
Email proof of donation to asterios.kokkinos@gmail.com and we will dab on YOU, live on our holiday livestream.
Here's all the easy ways you can give:
1. Fill our PO box with tampons! Unopened boxes, please.
PO Box 90700
Brooklyn, NY 11209-9997
You can buy 'em and ship 'em, or use Amazon or another service to send 'em directly to us.
2. Send us cash! We'll go out, buy the tampons, and ship 'em ourselves.
paypal: asterios.kokkinos@gmail.com
venmo: @asterios
3. Send tampons directly to the charity:
I Support the Girls
Attn: Dana Marlowe
P.O. Box 2736
Wheaton, Maryland 20915
4. Donate directly to the charity:
https://isupportthegirls.org/get-involved/financial-donation-to-i-support-the-girls/