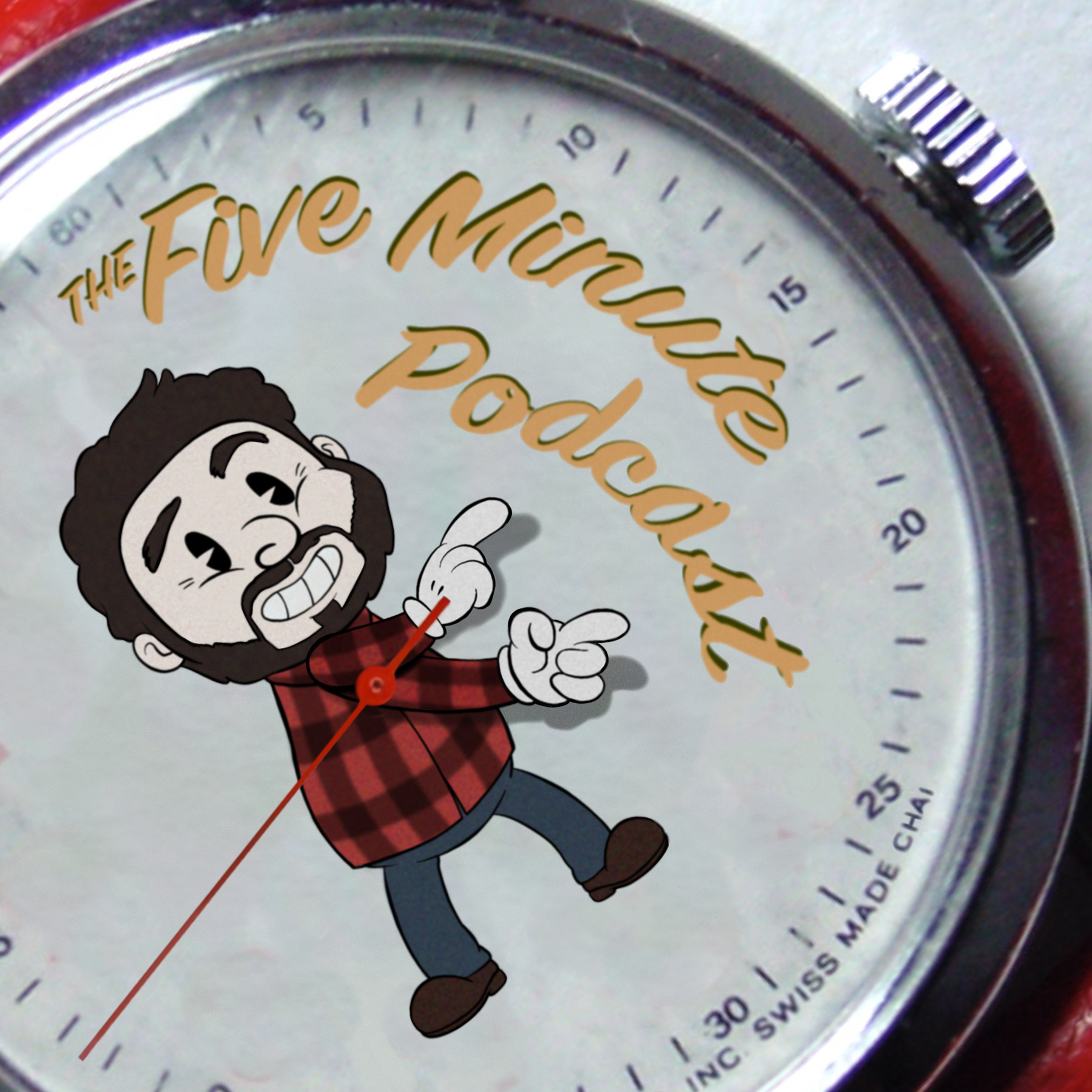 Sirancha and I are in Orlando writing a new book and visiting my MOMMY!
We were doing some classic shitposting at the classic chain restaurant "Bahama Breeze" when longtime listener Brady offered us $15 to do a 5MP right on the spot.
So I whipped out my iPhone and hit record...here's what happened!