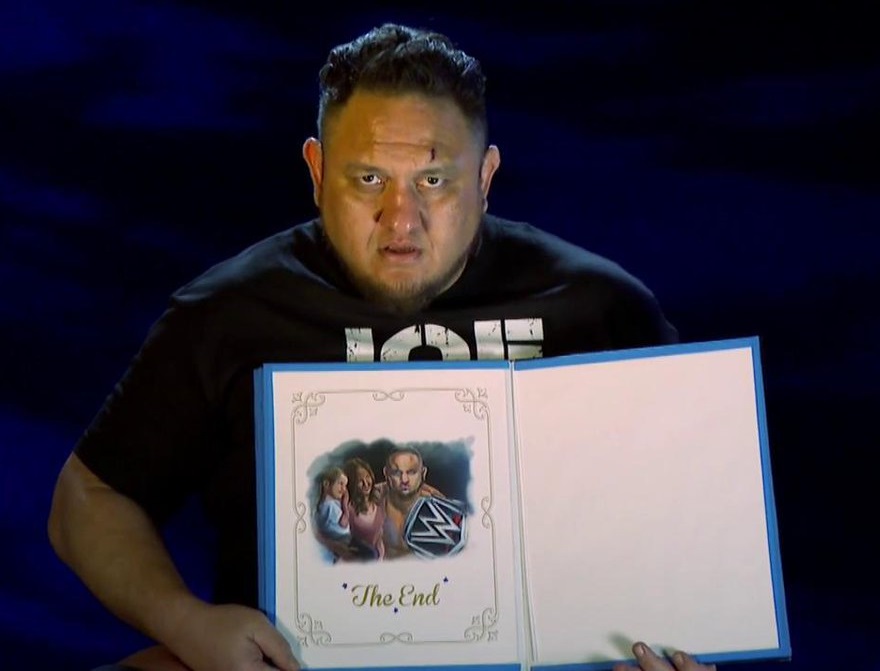 Who won "The Hell In The Cell?" Certainly not the people who paid hundreds of dollars to not see a finish!
But also: not me. I think Eric beat me by a point or two -- I called The Shield to win both the tag match AND the cage match, and I was dead wrong. Who'd guess the WWE would start protecting its heels?!
This month, we suss out who'll win or lose at The Great Australian Bash, or whatever the hell it's called. And: from now on, we'll be streaming these episodes LIVE, right after the go-home Smackdown, at 10pm EST. So subscribe to youtube.com/asterios for a notification!