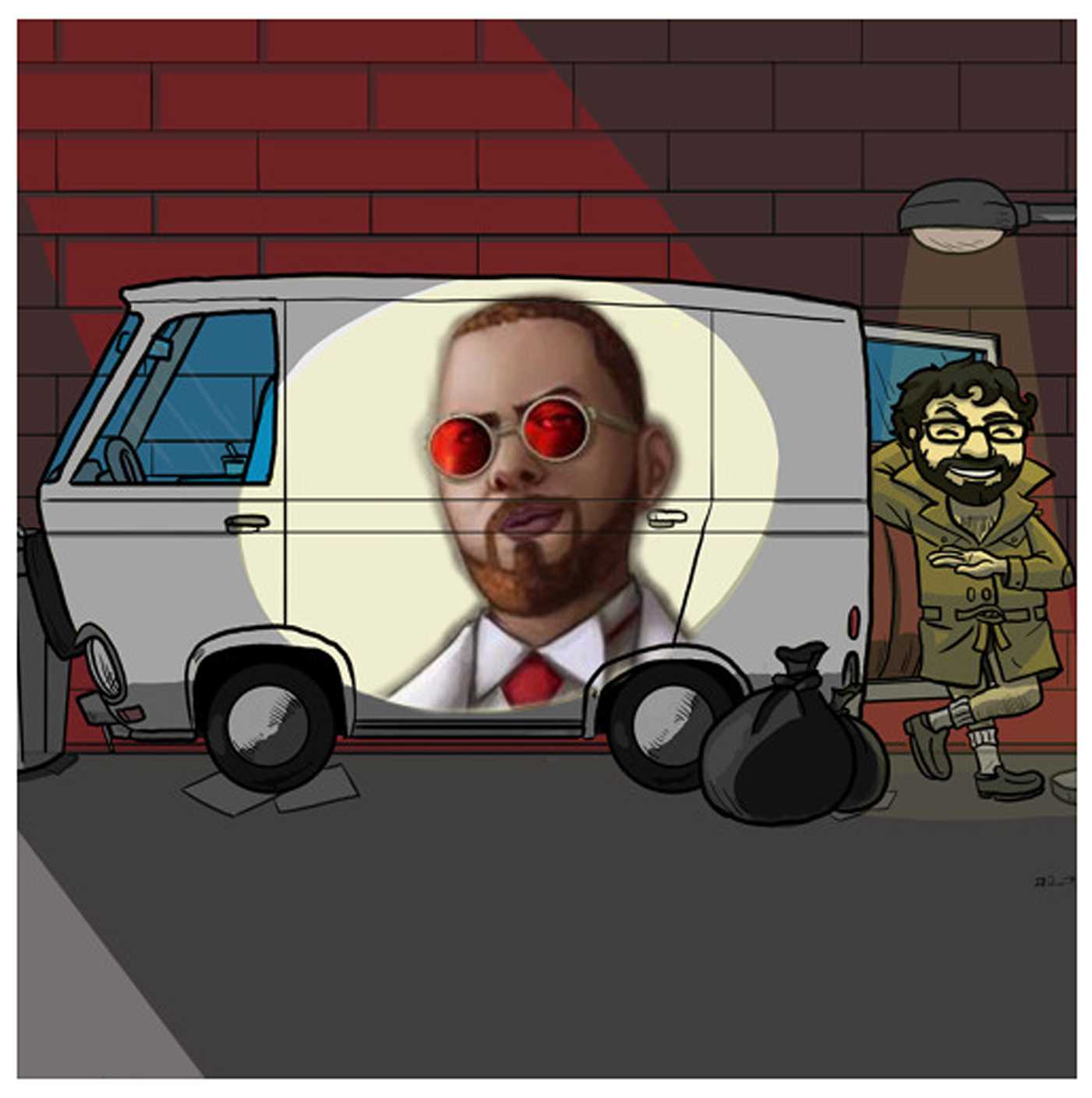 Last week, I spoke to Metal Gear Continuity Expert Drivershaft. I learned about ALL the snakes, even the fake snakes who AREN'T snakes, and I THOUGHT I knew all about the snakes!
But THEN...a guy named Merlot Williams contacted me and said Drivershaft didn't know SHIT about Metal Gear, and HE, Merlot Williams, would set me straight!
WHO KNOWS THE MOST ABOUT METAL GEAR?! Vote!
http://www.strawpoll.me/17020253