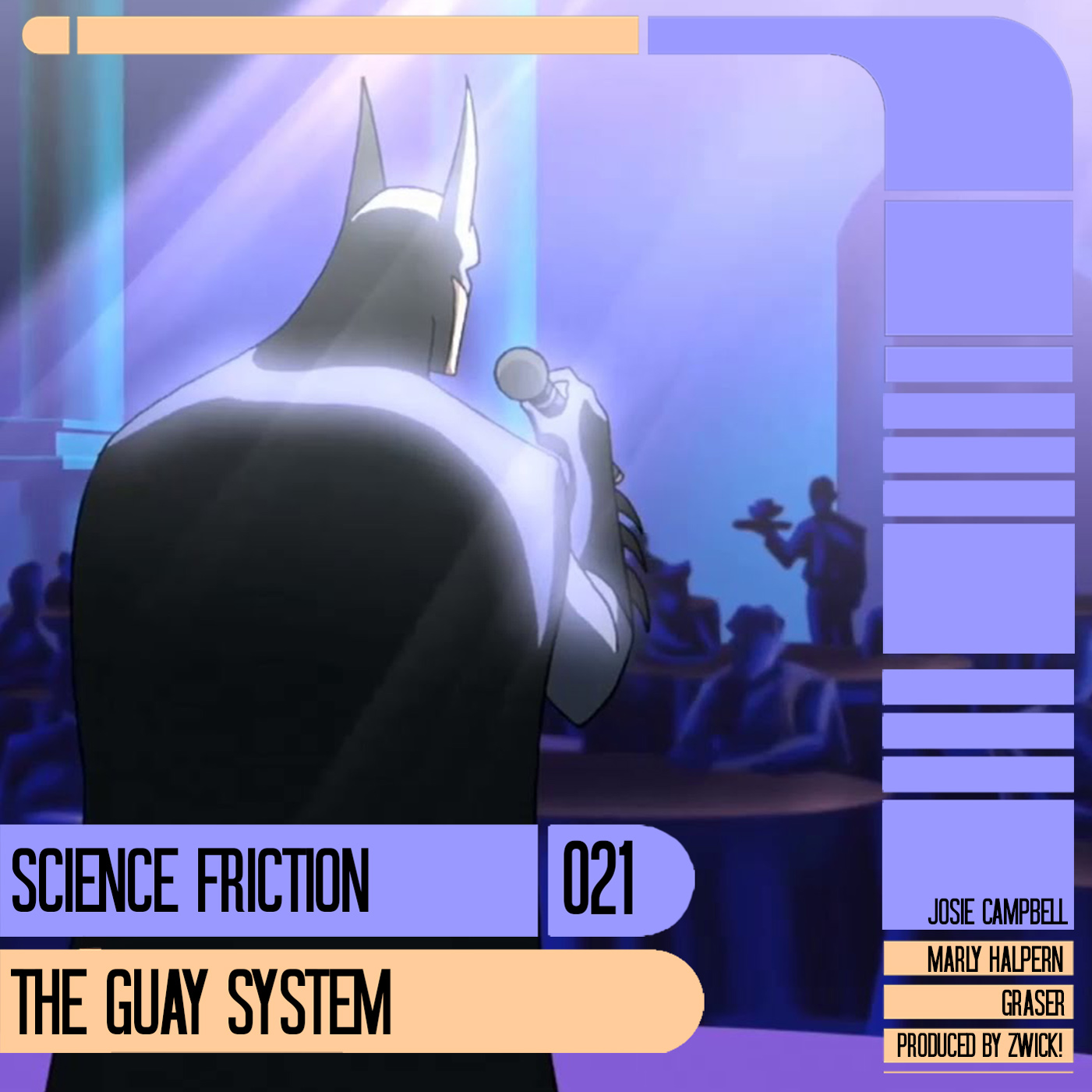 THIS WEEK'S MISSION:
I talk with two of my favorite people – animation writers Marly Halpern–Graser & Josie Campbell school me on how to write for Batman, The Teen Titans, and pretty much all the DC superheroes that you've ever seen on Cartoon Network. 
Plus: we talk about how we're GOING to talk about Voyager, but never get around to it, so you'll hear that in the NEXT episode!
THIS WEEK'S CREW:
Josie Campbell     |      @CozyJamble
Marly Halpern–Graser     |     @MarlyHG
PRODUCED BY ZWICK!